Wisconsin Intensive Summer Language Institutes
About WISLI
Applications open for the Summer 2022
June 20-August 14, 2022
All WISLI courses will be offered in-person in summer 2022!
Scholarships are available for Summer 2022 and are due on March 15. For more information and to apply to the scholarship: https://wisli.wisc.edu/wisli-tuition-scholarship/
There is also a scholarship specifically for Madison College students, called the
Madison Gateway Scholarship
. The
Madison Gateway Scholarship
application is open to any currently enrolled Madison Area Technical College (MATC) student applying to the Arabic, Persian, and Turkish Language Institute (APTLI). The scholarship covers full APTLI tuition to study Arabic, Hebrew, Persian, or Turkish language at any level. The Madison Gateway Scholarship was created with the goal of increasing Less Commonly Taught Language (LCTL) learning for people of underserved populations, and create a pathway for success for MATC language students to attend APTLI. For Summer 2022, 2-4 full APTLI tuition student awards are available. The application deadline is March 15.
Each summer around 200 undergraduate students, graduate students, professionals, and others come to UW-Madison to study a language at the Wisconsin Intensive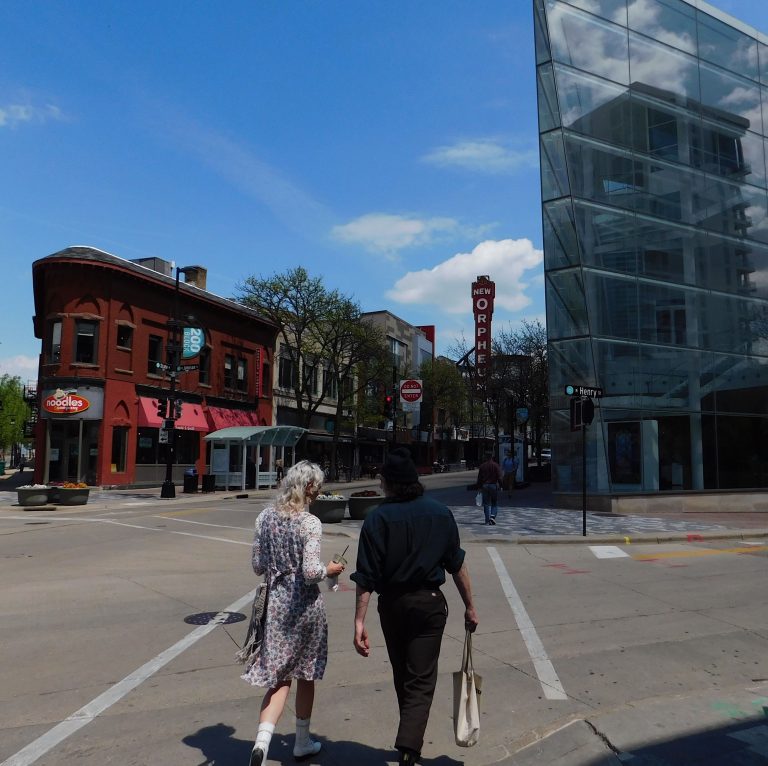 Summer Language Institutes (WISLI). WISLI is host to five summer language institutes which offer high-quality courses in 30 less commonly taught languages:
Arabic, Persian, & Turkish Language Institute (APTLI)
Central Eurasian Studies Summer Institute (CESSI)
South Asia Summer Language Institute (SASLI)
Southeast Asian Studies Summer Institute (SEASSI)
Summer Intensive Portuguese Institute (SIPI)
Click here for more information about WISLI
---
Languages Offered through the Summer Language Institutes
| | | |
| --- | --- | --- |
| Arabic | Javanese | Sinhala |
| Bengali | Kazakh | Tajik |
| Brazilian Portuguese | Khmer | Tamil |
| Burmese | Lao | Thai |
| Dari | Marathi | Tibetan |
| Filipino | Nepali | Turkish |
| Gujarati | Pashto | Urdu |
| Hindi | Persian | Uyghur |
| Hmong | Punjabi | Uzbek |
| Indonesian | Sanskrit | Vietnamese |
Don't see the language you're looking for? Visit the
University of Wisconsin-Madison Language Program
website for a complete list of languages taught at UW Madison.