COVID-19 Updates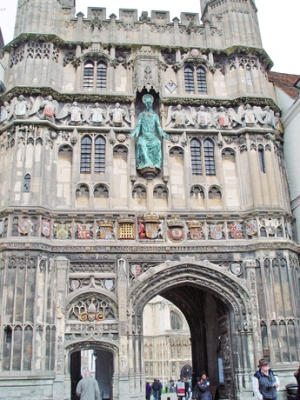 The Center for International Education is working hard to provide Study Abroad opportunities for our Madison College community. All programs are currently tentative pending review of the COVID-19 situation and related health and safety conditions.
We expect to have updates available and program applications open at the following times for each program duration:
Spring and Spring Break: Cancelled
Summer: Cancelled
Updates will be made as they are available for each program. We hope to offer programs again in Spring 2021.
We look forward to welcoming you on a Madison College Study Abroad program as soon as possible!
For questions, please contact studyabroad@madisoncollege.edu.