Why Study Abroad?
Earn Madison College Credit While Having the Experience of a Lifetime!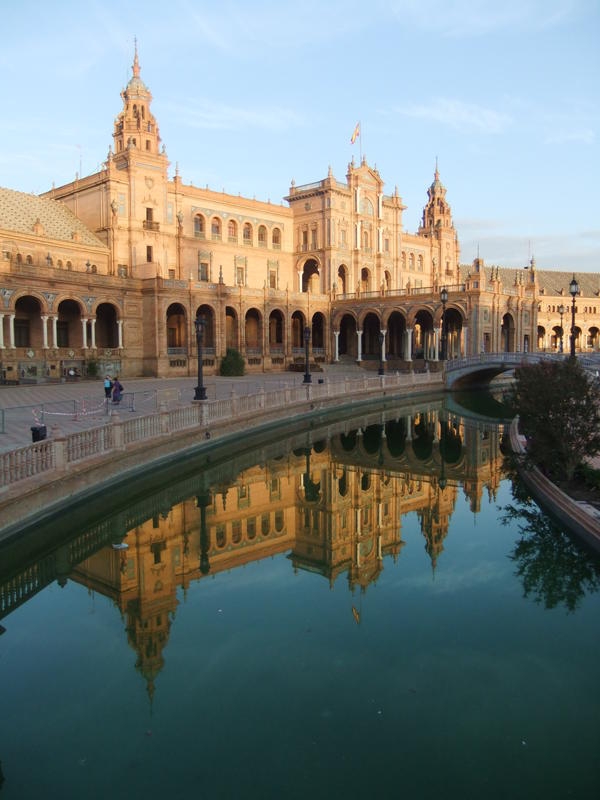 Most Madison College education abroad programs are designed as credit courses. These programs allow you to earn credits in your program area or work toward college transfer while being engaged in experiential learning in exciting world locations. Courses are included in your Madison College transcript and participation in Madison College programs abroad allows students to maintain all Madison College enrollment privileges including financial aid, wait lists for programs, and credits accumulated for college transfer.
Gain Valuable Experience!
Education abroad provides a real world opportunity to build global knowledge, skills and experiences. Employers look at study abroad as both an indication that prospective employees are knowledgeable about global issues, and as an experience that demonstrates independence and initiative of a self-starting and creative leader in the workplace. Certain study abroad programs
can build language skills or expertise in specific subject areas.
See what former Study Abroad students have to say:
"This was actually my first trip outside of the United States and I was surprised while reflecting on the trip to realize how much I learned about the USA by observing a different countries culture."
- Alex (Panama)
"Another great part was being able to see how businesses conduct themselves in different countries. A first hand look is priceless compared to just learning about it. Going to the historic Lloyds in London was amazing. I was able to see where the insurance industry started, how it has evolved, and how it still conducts everyday business. There are a lot of companies from all over the globe that work inside of Lloyds creating a crazy fast pace environment. Being able to talk to high representatives, make connections, and get an exclusive tour was something I will brag about for years."
- Payton (London and Paris)
"I don't think I can even put into words how this experience changed my life… I not only learned about another culture and about other people, but I learned a lot about myself as well."
- Zina (Costa Rica)
"I am really surprised about how much independence I have gained from the experience and how much I learned. I greatly improved my Spanish and have so much more motivation to learn more."
- Wendy (Spain)