Eligibility
Eligibility Requirements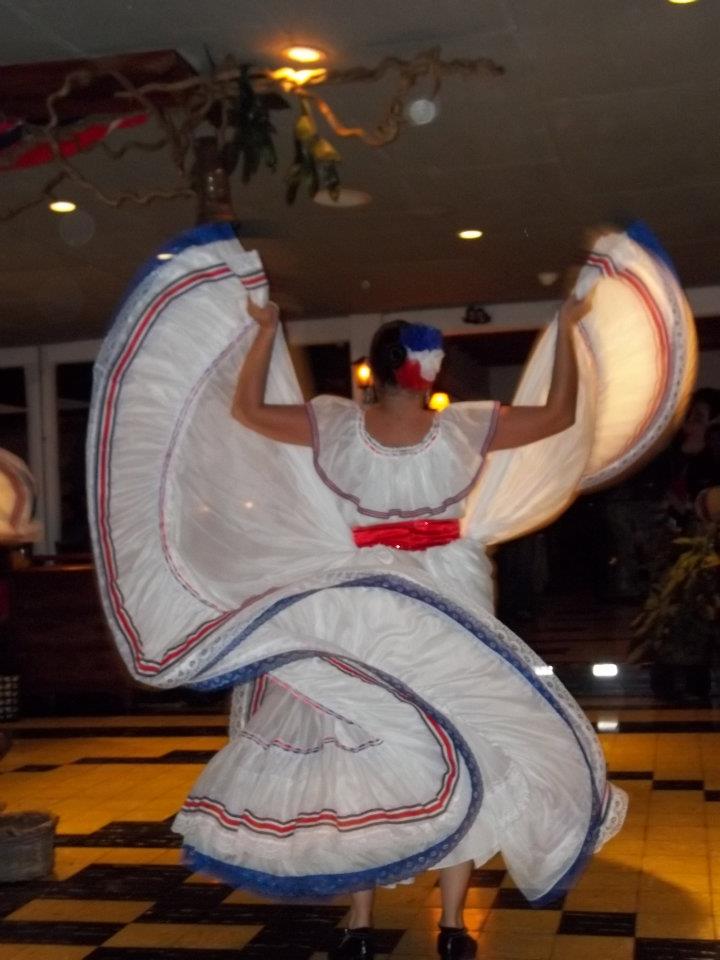 Madison College education abroad programs are open to students who have:
completed at least 12 college credits

maintained a GPA of 2.75 or higher

semester students must have completed a basic writing course (English 1 or equivalent) with a B or better.

must be 18 years or older at time of travel

must be fully vaccinated for COVID-19 according to CDC guidelines
In order to apply, students must submit:
the program application

two faculty recommendations

a short essay outlining motivation and learning goals for study abroad

college transcripts

signed Agreement, Code of Conduct and Waiver of Liability form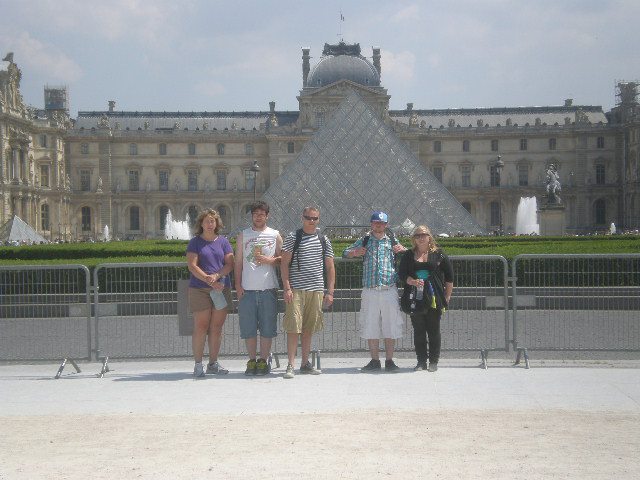 Some programs may also require additional materials; please check the individual program pages for more specific information.

It is the policy of Madison College to not discriminate on the basis of disability in access to or participation in its programs or activities. Madison College therefore provides reasonable accommodations to assist persons with disabilities. Although it is the intention of Madison College to provide accessible education abroad opportunities to all students, legal mandates to provide reasonable accommodations in the United States are not consistent worldwide. Persons who wish to request reasonable accommodation for an education abroad activity should contact Disability Resource Services at least 12 weeks in advance of international travel.